Toddler Edu Set - Nuts & Bolts Set, Shape Sort Box and Large Linking Shapes
SALE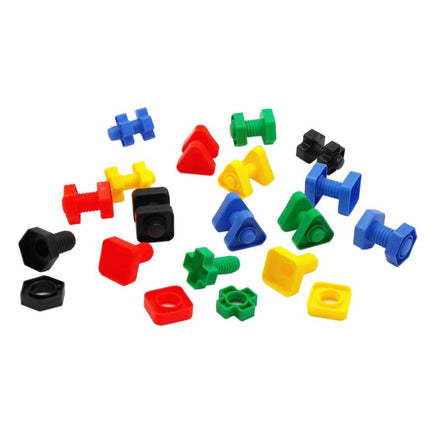 SALE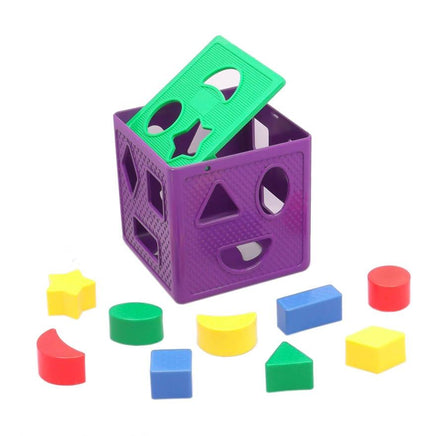 SALE
SALE
Toddler Edu Set
Nuts & Bolts Set 30pc
This set comes with 4 different shaped nuts with matching bolts. Each bolt is 5.5cm long with 4cm wide base. This activity is great for developing fine motor co-ordination and matching skills, as well as enhancing colour and shape labels.
Shape Sort Box
Plastic shape sorting box. A great easy opening shape sorting box. This game enhances fine motor skills and promotes problem solving and shape recognition. The box measures 14cm x 14cm x 14cm and the shapes measure 3.5 - 5 cm. Comes with 9 sorting shapes. 
Large Linking Shapes 30pc
Children love linking these shapes together. Links are 5 - 6 cm in 4 bold colours. A great tool to enhance fine motor skills.