Preschooler Edu Set - Matching Eggs, Threading Mats and Jumping Frogs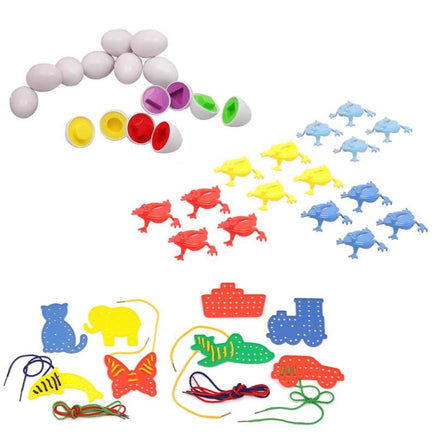 SALE
SALE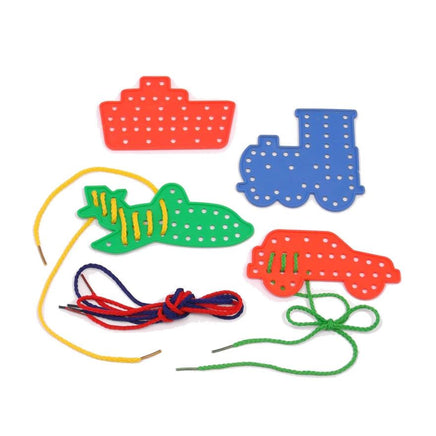 SALE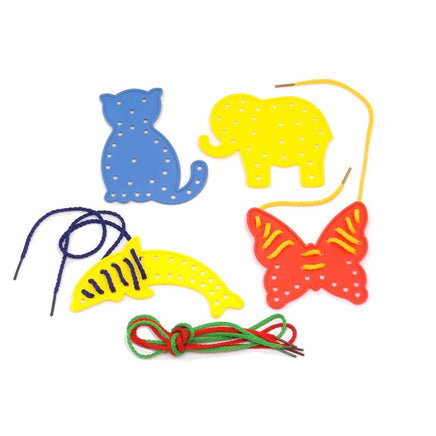 SALE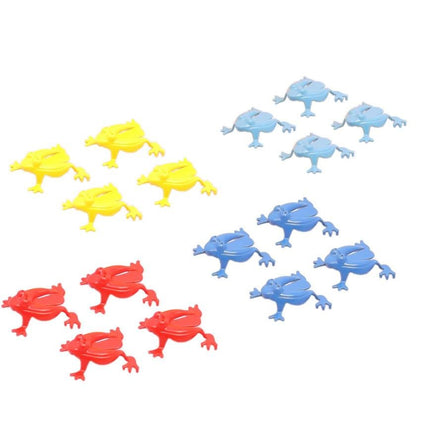 SALE
Preschooler Edu Set
Matching Eggs
A set of 12 matching eggs. Each matching pair has a different shape. and are colour coded. A great activity to enhance matching skills and promote fine motor skills.
Threading Mats 8 pieces - Vehicles & Animals
These plastic pattern mats are perfect for threading. Includes 8 coloured threading laces.
Jumping Frogs
A set of 16 jumping frogs. 4 x 4 colours. Children love using their fingers to jump the frog into the 'pond'. 
Ages for 3 Years+.