Oz Animal Figurines - Set B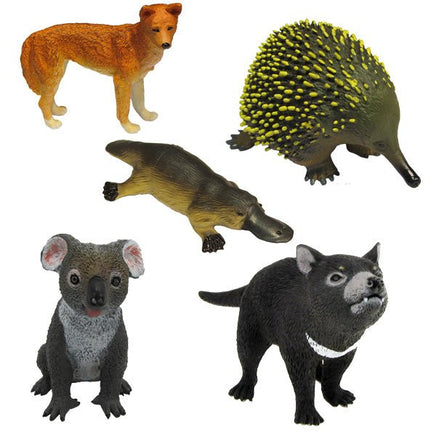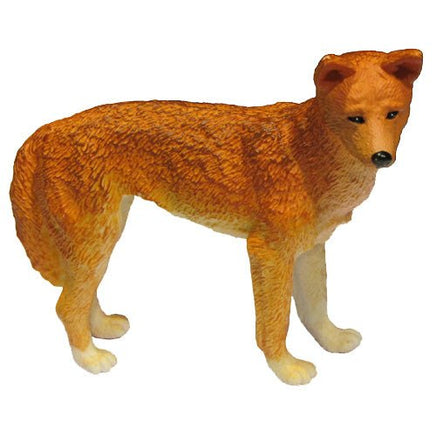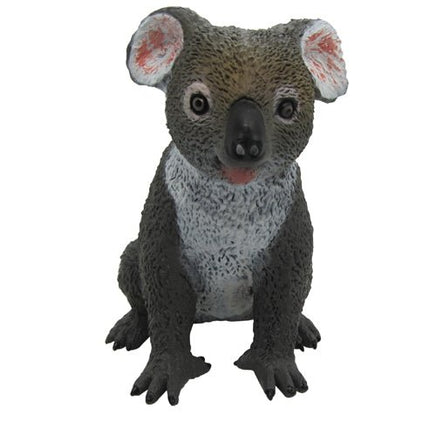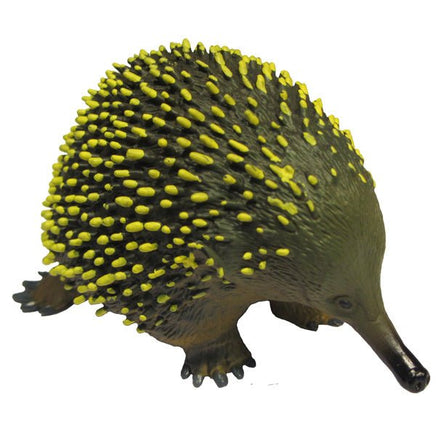 Oz Animal Figurines - Set B
A set of 5 authentic Australian animal figurines. Animal replicas includes the Animals of Australia brand of plastic replica that have been authenticated by Melbourne Zoo.
Set A includes:-
Koala
Tasmanian Devil
Platypus
Echidna
Dingo
Average size is 7 to 12cm. (eg. Echidna 9cm long x 5cm tall x 5.5cm) 
Not suitable for children under 3 years.