Multicultural Percussion Instrument Set - 22 Piece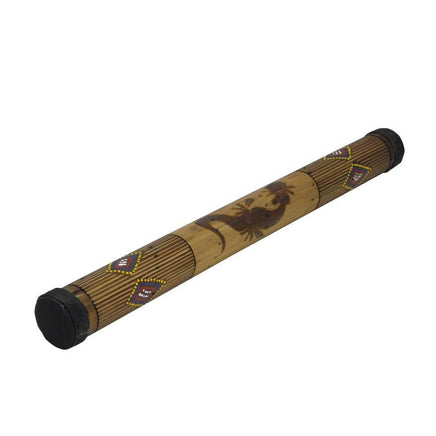 Sorry, this item is out of stock
A 22 piece multicultural percussion set.
Enough for the whole group to participate.
Set includes:-
4 x Coconut maraca (SZ-COCNT),
4 x 5-ball rattan maraca (SZ-RATAN5),
4 x Indian cymbals(L-MSCYMB),
4 x coconut castanet (SZ-CAST-COC),
4 x Stick pangi (SZ-PANGI),
1 x Bamboo Rainstick (SZ-RNSTIK) and
1 x Wooden multicultural drum (OZ-MULT-DRM).