Match & Sort Posting Box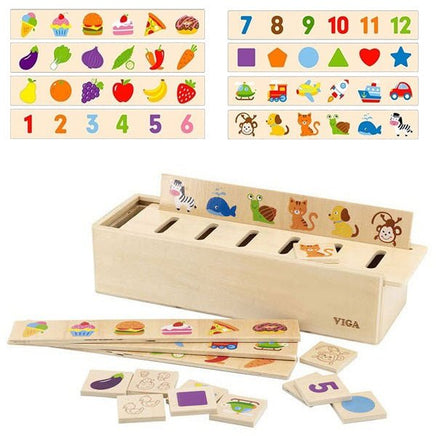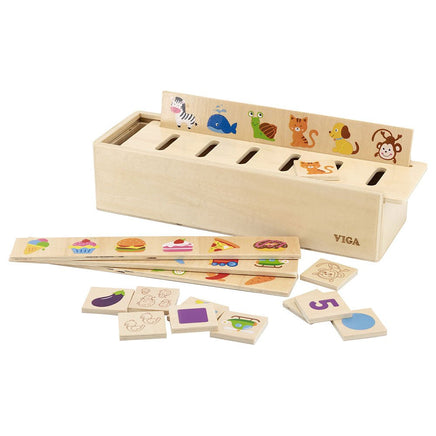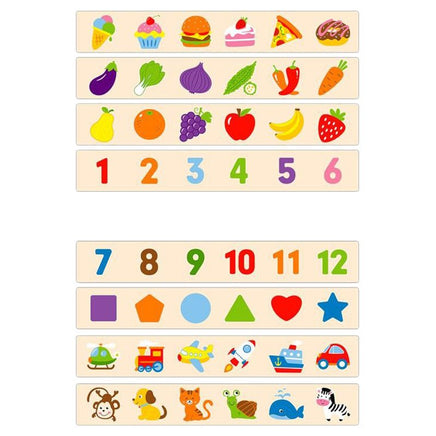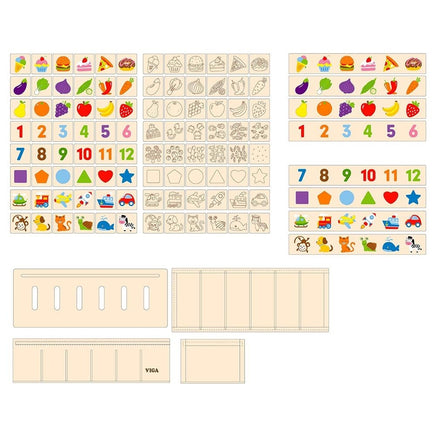 Sorry, this item is out of stock
Match & Sort Posting Box
This wooden post pox is a favourite for toddlers and young pre-schoolers. A fun way for children to learn classification, number & shape. Children just love matching and posting the wooden tors into the posting box. 
Includes 4 wooden picture bars (6 images). Each is double sided. Also includes 48 wooden tiles, double sided with outlined image on reverse side.
Made by Viga
Box measures 295mm x 120mm x 83mm.