Match-It Stampers (6) Set B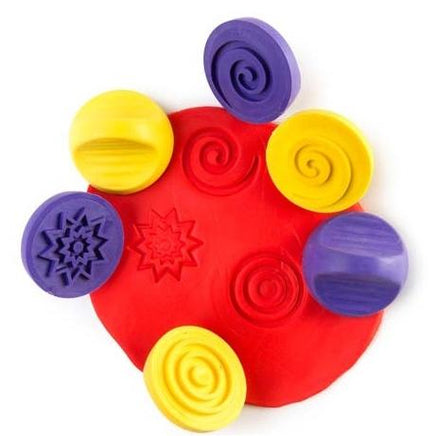 Match-It Stampers (6) Set B
Educational Colours Match-It Stampers will keep children entertained for hours! Made from soft rubber, with big chunky handles, they are ideal for young children's hands and grip. Match-It stampers are fun tools presenting both the positive and negative images for young students to use in either paint, coloured sand, dough or stamper pads.
Set of 6 which includes 3 designs in both positive and negative forms.
Stamper size 55mm diameter.