Masterkidz Storage Rack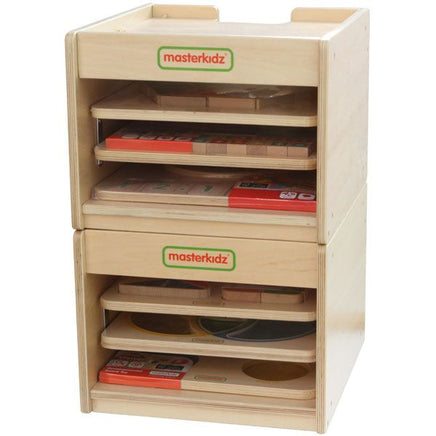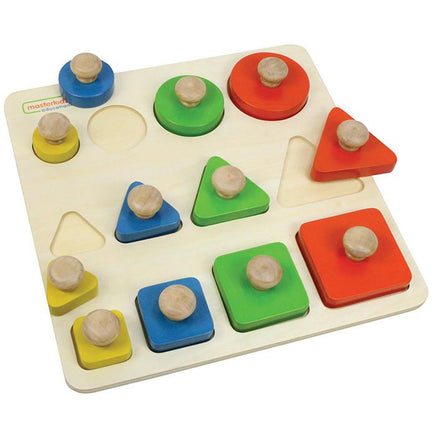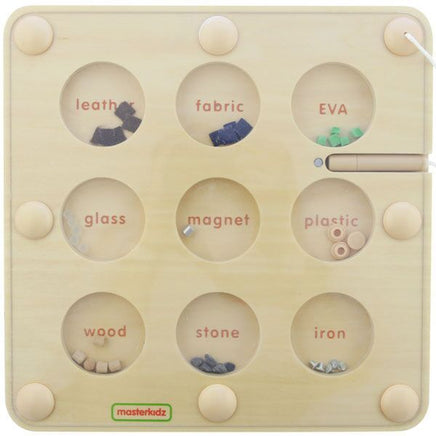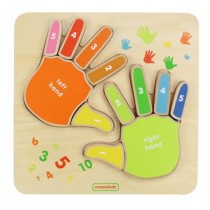 Masterkidz Storage Rack
A sturdy stackable storage unit designed for Masterkidz learning boards that measure 28cm W. The top of the unit is designed to hold a learning board measuring 28 W x 28cm D with the inside of the unit storing 3 learning boards. Storage unit is stackable.
Made from European Birch plywood.
Measures 25 H x 34 W x 31cm D.
Ages 3yrs+