Hape Monster Digger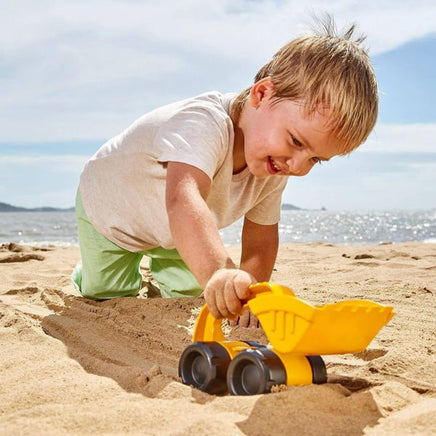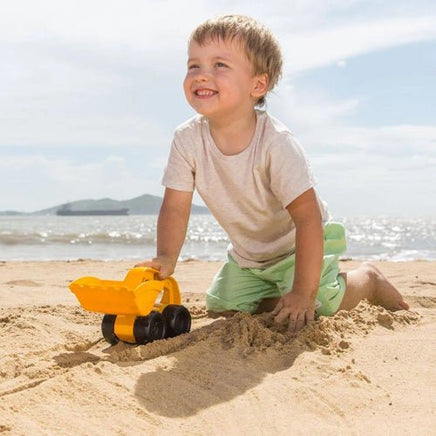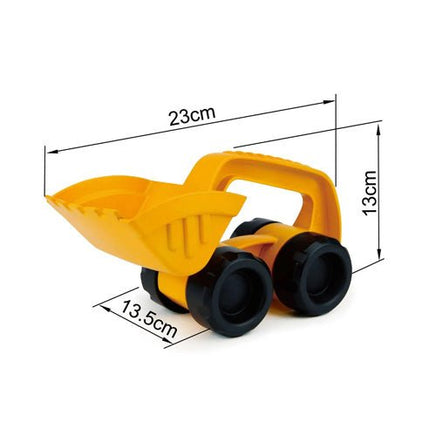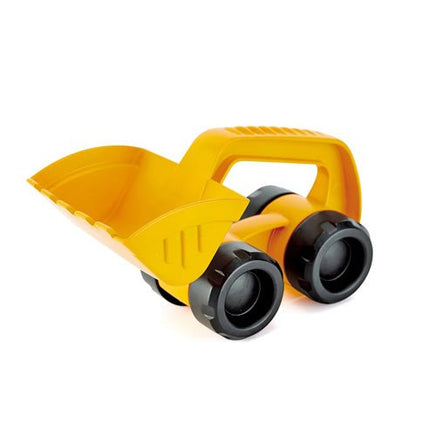 Hape Monster Digger
The Monster Digger is an innovative sand toy that can roll, dig and make interesting tracks in the sand. Hold and drive the car using the chunky, easy-grip handle and dig up the sand by leaning the car down. You can also make interesting tracks in the sand with the wide wheels as you play! Age 18mnths+

The Monster Digger is an innovative play car that includes a shovel, easy grip handle and wide, chunky wheels.
Innovative design that is multi-functional (can be used as a digger, a toy car and used to make patterns in the sand).
Made from high-quality, durable materials.
Ideal for beach play.
Includes a five year guarantee.
Suitable for children aged 18 months and up.