Giant Rainbow Jenga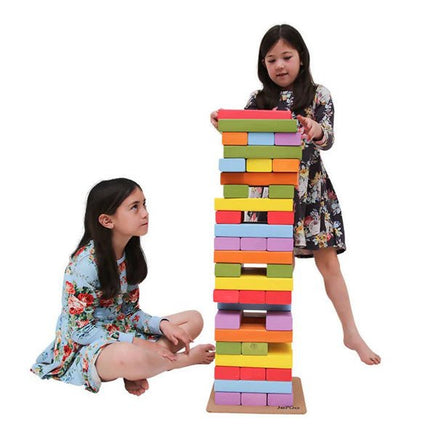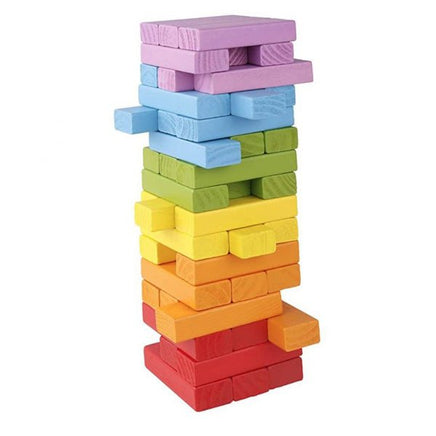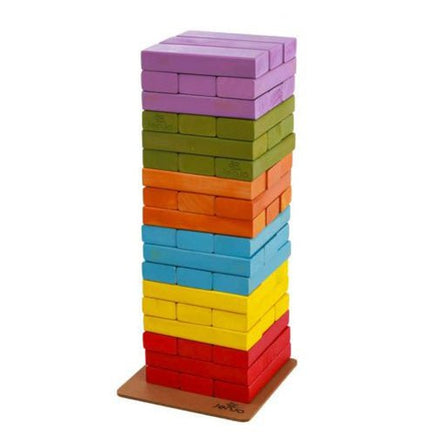 Sorry, this item is out of stock
Giant Rainbow Jenga
This giant sized jenga is a great addition to the playground. This game will be the centre of attention in the playground. Children enjoy playing this over sized game of Jenga. A great way to promote problem solving, teamwork and hand-eye co-ordination. 
Set includes:
– 54 x Wooden Coloured Blocks (each measures 21cm x 7cm x 3.5cm)
– 1 x Starting Board (for a flat starting surface)
– Painted with non-toxic paint
– Height 63cm at game start.
– Game Rules are Included.