Eco Beams Building Set - 32pcs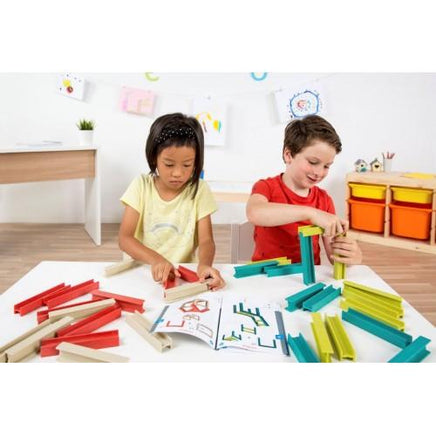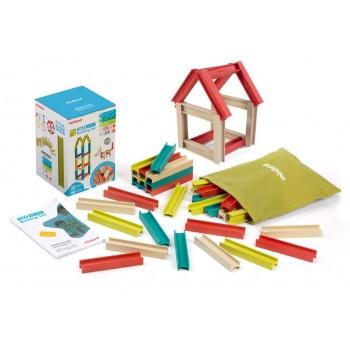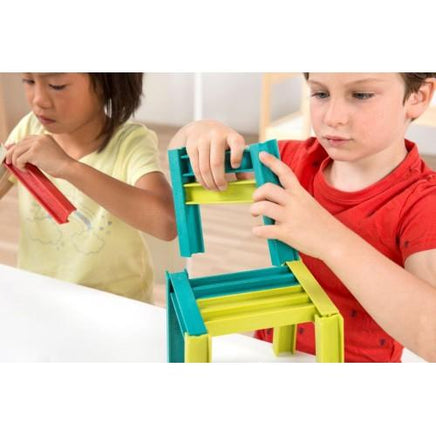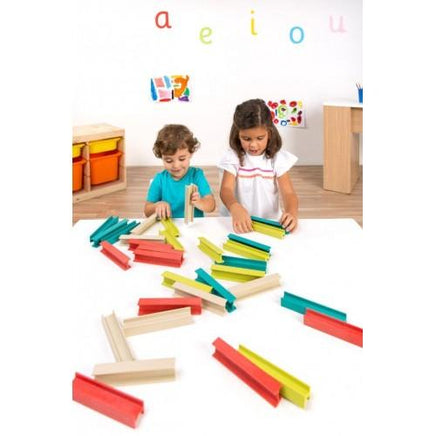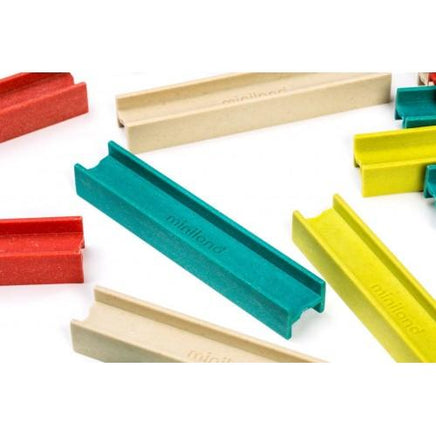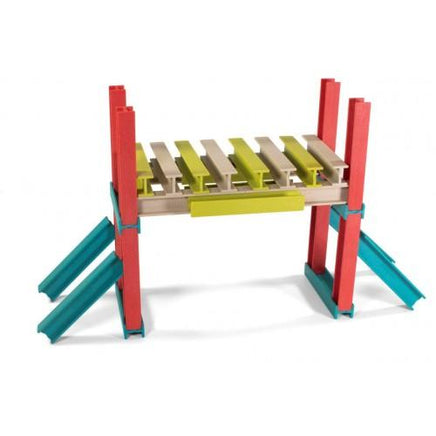 Eco Beams Building Set - 32pcs
A construction set consisting of 32 coloured beams made of eco-friendly materials which is a composition of 60% wood and 40% plastic to reduce their environmental impact. The set is designed to develop skills and abilities as well as fine psychomotor skills, concentration, perseverance, cooperation and teamwork.
The didactic guide proposes 40 activities arranged according to their level of difficulty, which makes it suitable for use in different educational levels. The set promotes eye-hand co-ordination, colour and shape recognition and logic through sequencing. Complemented by Play Miniland ap to encourage logical and sequential thinking in progressive steps.
Skills: Fine Motor Skills, Spatial Orientation and Creative Problem-Solving.
Age: 2 to 6 years.
Storage bag included.
Made in Spain.