Eco Chain Links - 48 Pieces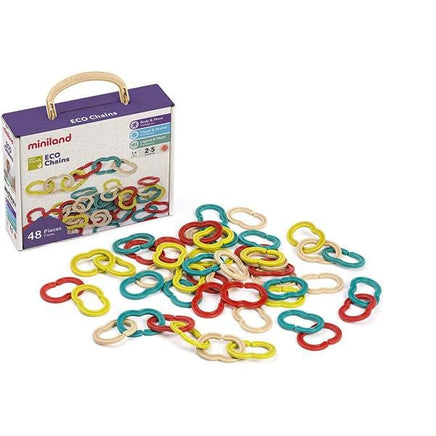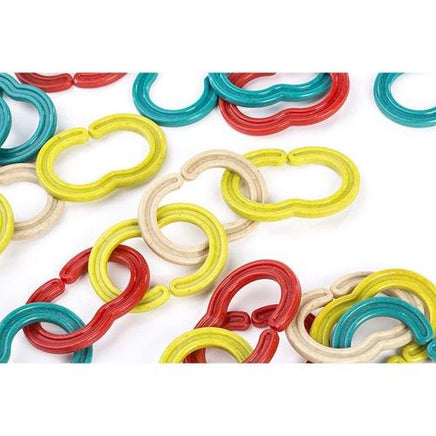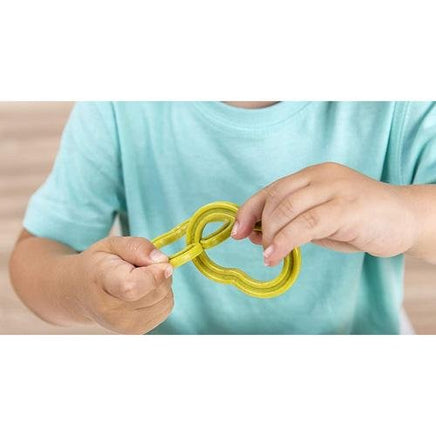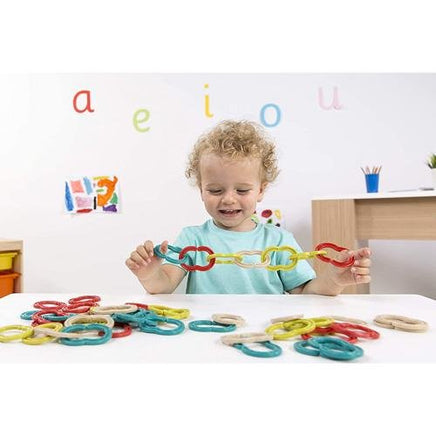 Eco Chain Links - 48 Pieces
Set of coloured links to make a chain, made of eco-friendly materials that contain fir fibres. It is designed to have great durability, resistance and hygiene.
Its shape makes it easy to link them together and they can be handled by even the smallest hands.
Contains: 48 pieces, in box.