Bug Hotel & Information Book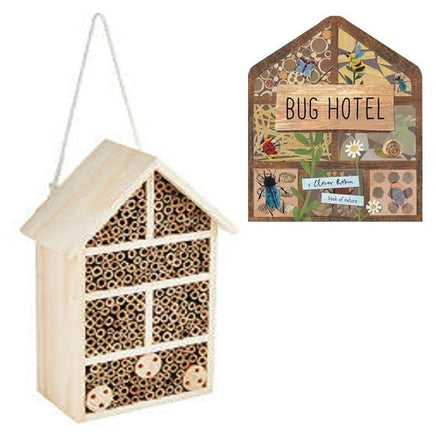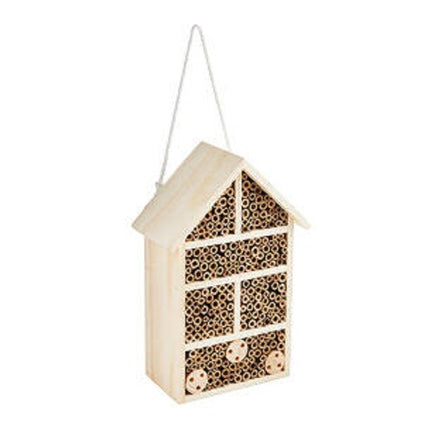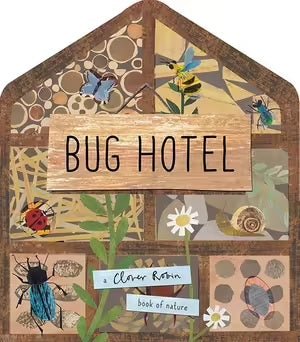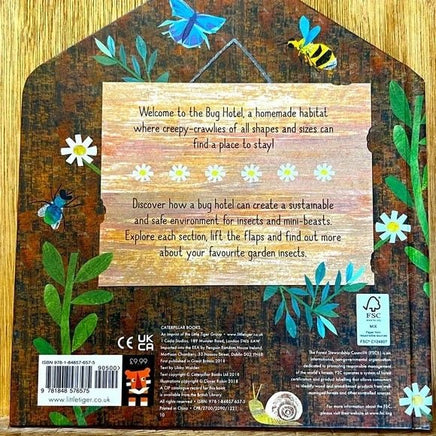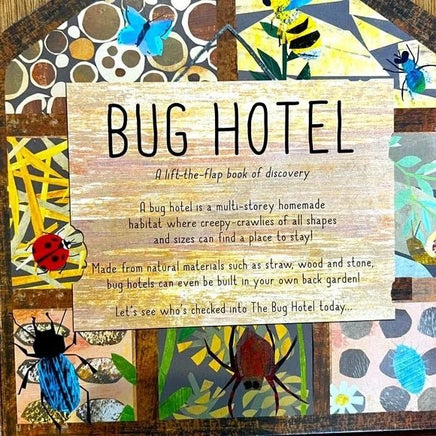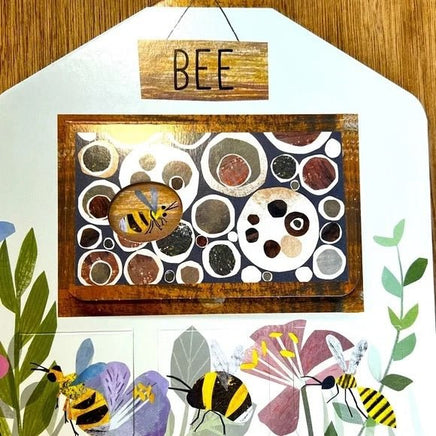 Bug Hotel & Information Book 
A wonderful learning experience for the childcare centre or preschool. This set includes a wooden Bug Hotel and a hard caver information board book.
Bug Hotel - Comes fully assembled with a cord for hanging. Measures 32.5cm x 22cm x 11.5cm deep. Comes with instructions on placement.
Board Book - Bug Hotel is a flap board book of discovery. Author is Clover Robin. This book explains making a habitat for creepy crawlies and the benefit for the garden or local bush. Book measures 25cm x 22cm x 1.6cm.